A PASSION FOR PIZZA FUELS OUR FIRE.
Fresh, local ingredients.
Dough made right here in Lexington, with Caputo flour imported from Naples.
A blistering 800° wood-burning oven.
400 years of Italian tradition in every handcrafted pizza.
What's not to love?
We're 100% committed to the Neapolitan art of making every pizza the perfect pizza.
Come give it a try. You'll see why we stay fired up!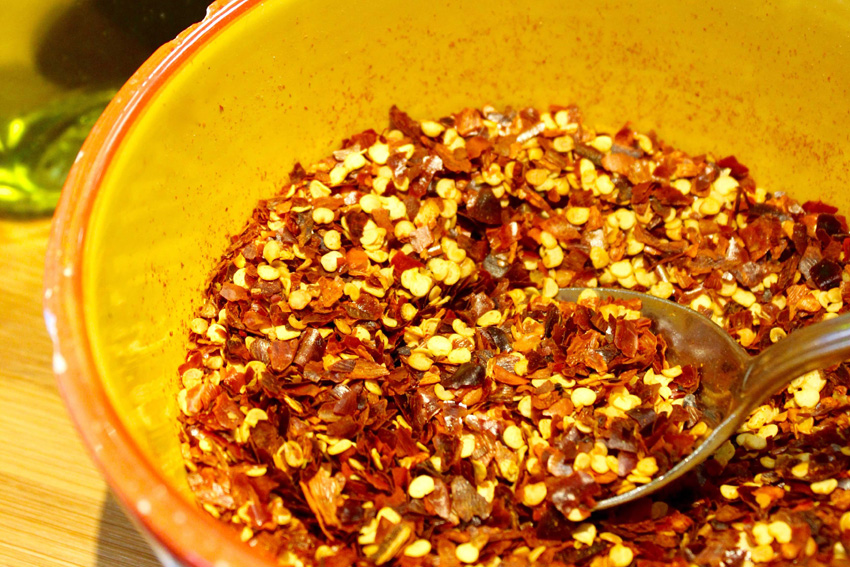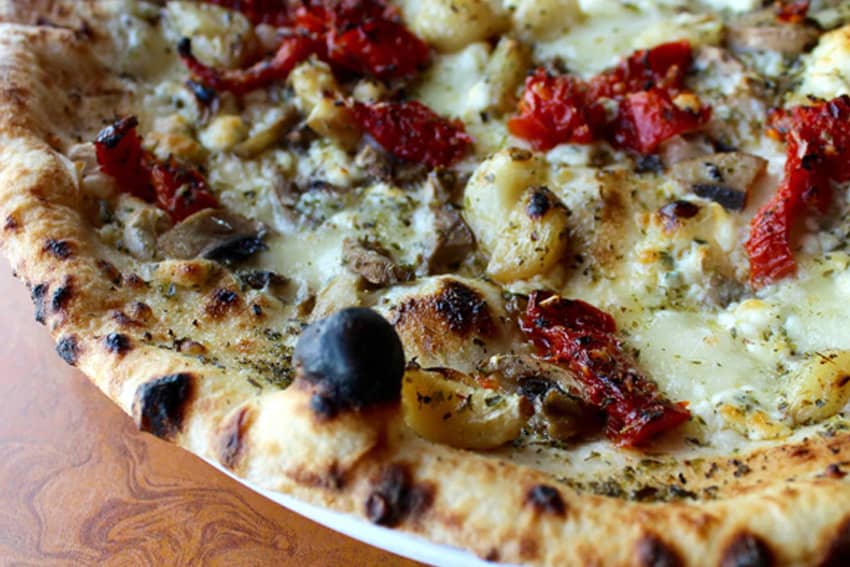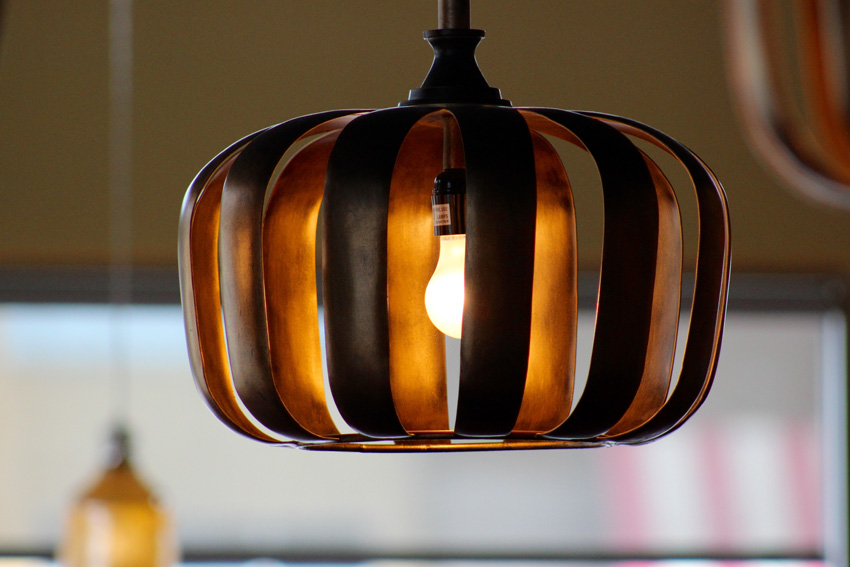 CERTIFIABLY DELICIOUS.
Of course we've known it all along, but certification from the world-renowned Verace Pizza Napolentana makes it official and guarantees that our pizza meets exacting standards set in Naples Italy:
all natural, non-processed ingredients
made-from-scratch dough baked for 90 seconds or less in a 900° wood-fired oven
a light and blistered crust
You can enjoy the world's most authentic Neapolitan pizza right here at home!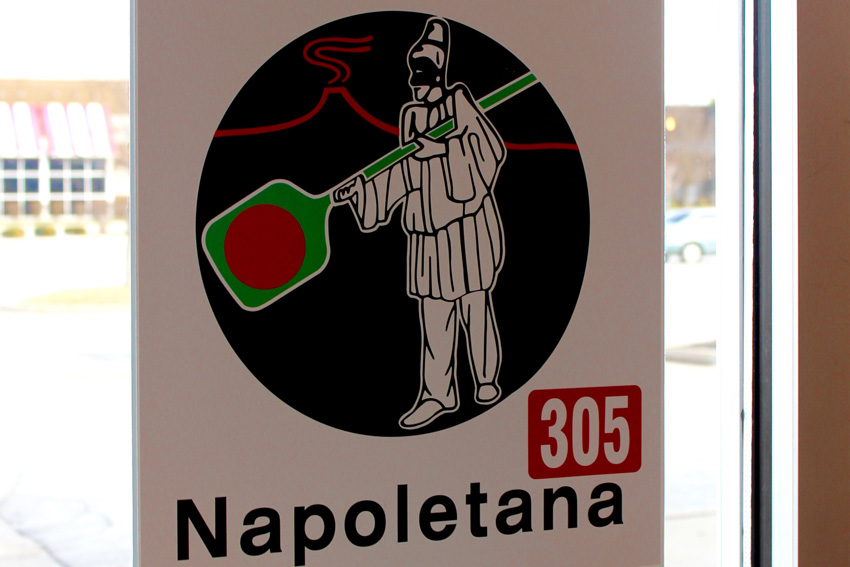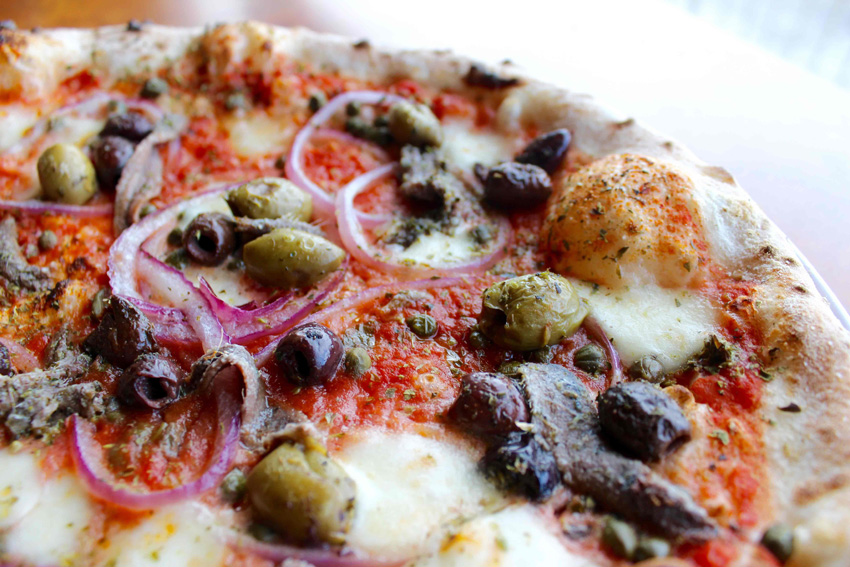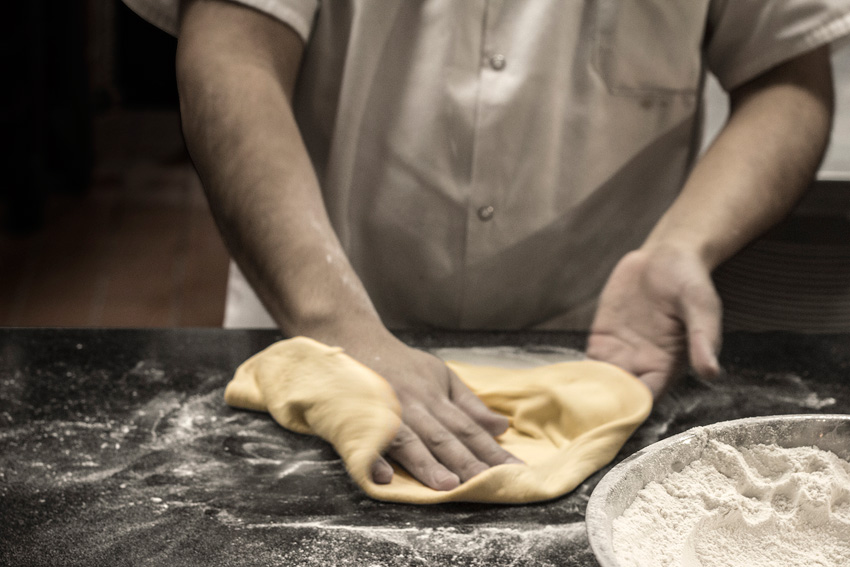 STRETCHED-TO-ORDER DOUGH
4 simple ingredients:
imported Caputo flour, fresh yeast, sea salt and water.
When kissed by the flame, our house-made dough blooms into crispy, chewy, smoky perfection.
SALADS

dressed with our homemade balsamic vinaigrette, sweetened with organic agave nectar.
SOUPS

all are made in-house and you can taste the difference.
QUALITY MEATS & CHEESES

We don't cut corners. Our La Quercia Prosciutto Americano has been touted as "The best prosciutto you can get in America, hands down." Our fresh, cow's milk mozzarella is called fior di latte (flower of milk) for a reason.
FRESH & LOCAL

Top off your pizza with local produce, such as living basil from Vibrant Greens Farm, plus fresh seasonal products and you've found your favorite pizza!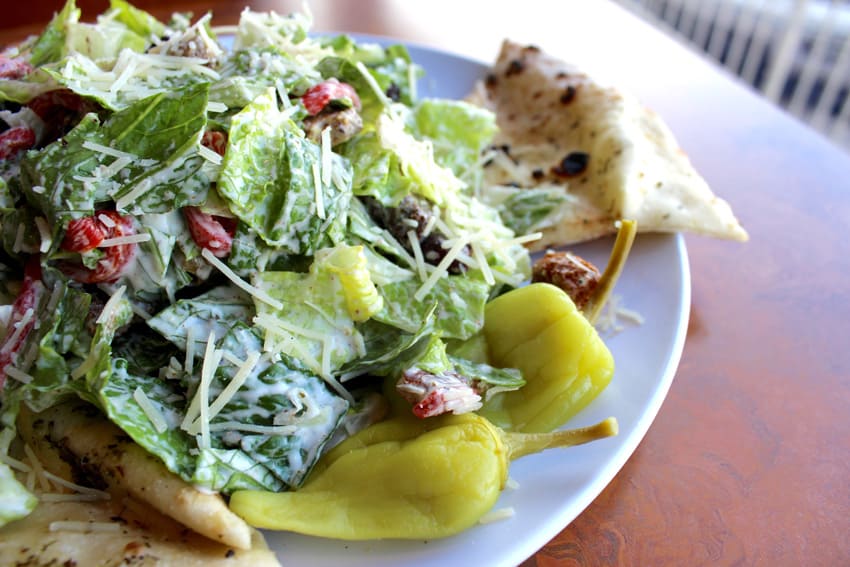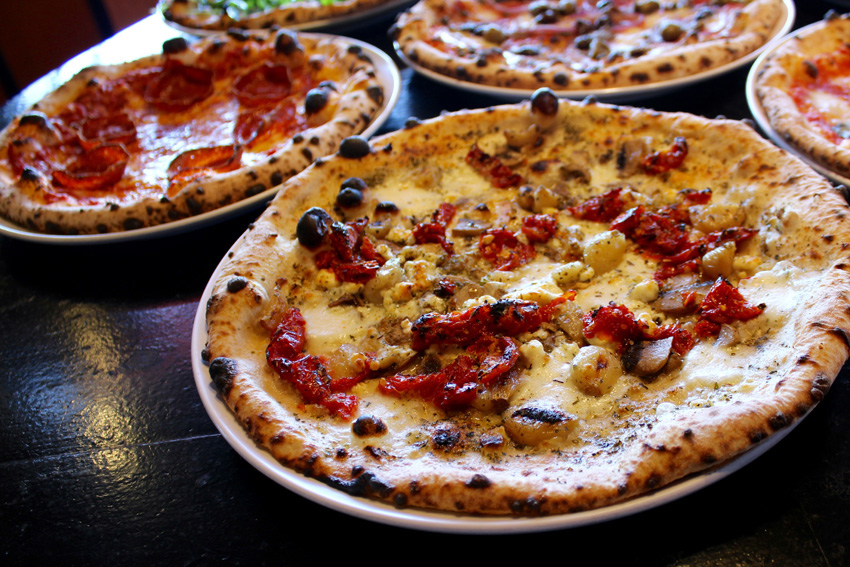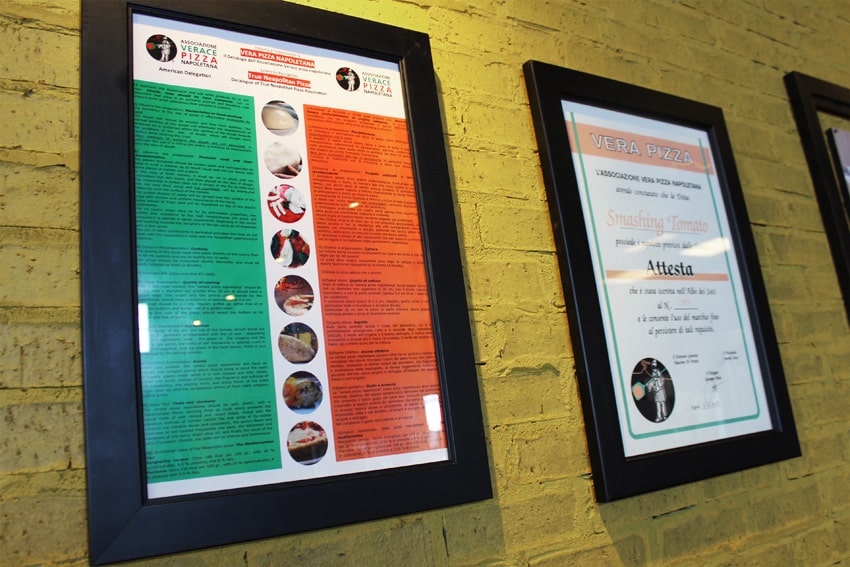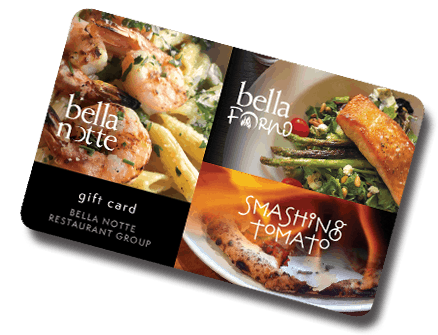 Smashing Tomato Gift Cards
A gift card from Bella Notte Restaurant Group is the perfect gift for any occasion and can be used at all of our family-owned, local restaurants. Share our passion for outstanding food, uncompromised freshness and artisan execution with those you care about! Give The Gift Of Pizza